For any questions, call me +39 349 1619 529
Accademia gallery with paintings from 14th century to 17th century made by venetian artists
A nice interesting visit to the beautiful accademia galleries, where you will be accompanied with explanations between Venetian paintings from 13th century to 17th. You will meet your guide in front of the main entrance of the academy and you will enter the great school of Santa Maria della Carità, in the gothic church of the same name and in the palladian corridor of the convent of the lateran canons.
The guide will give you a complete overview of the main works of art held in museums and will lead you to the discovery of Venetian paintings dating back to the period between 1300 and 1700. Be enchanted by paintings by Giovanni Bellini, Vittore Carpaccio, Giorgione, Jacopo Tintoretto, Paolo Veronese, Tiziano and Giambattista Tiepolo and admire the landscape paintings of the eighteenth century. Tour lasts for one hour.
Important
don't use flash with your smartphone or camera inside museums or churches;
please when you are walking with me please stay on the right in the streets in Venice. Thanks a lot indeed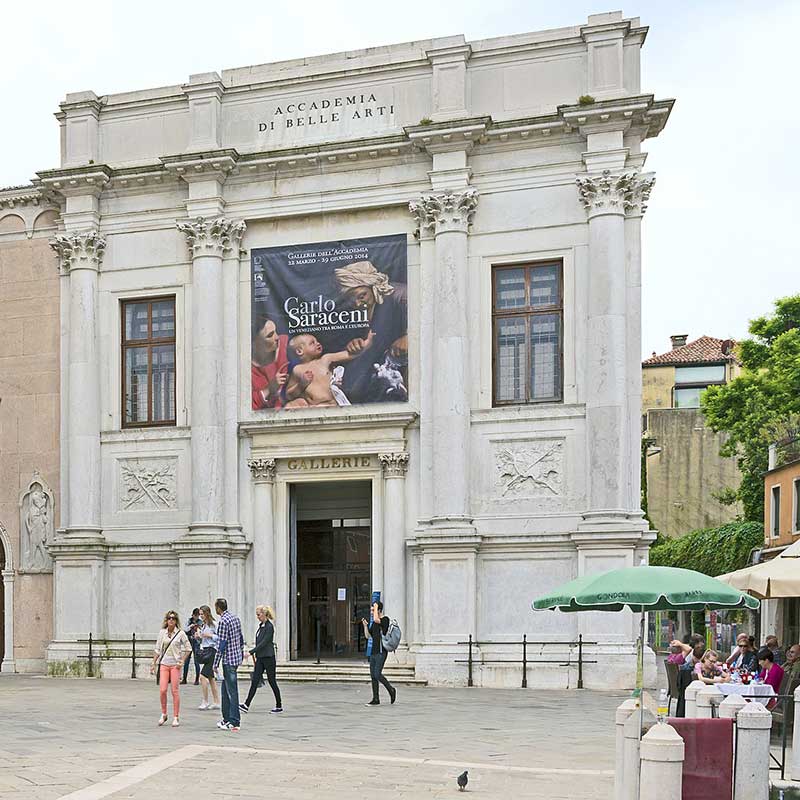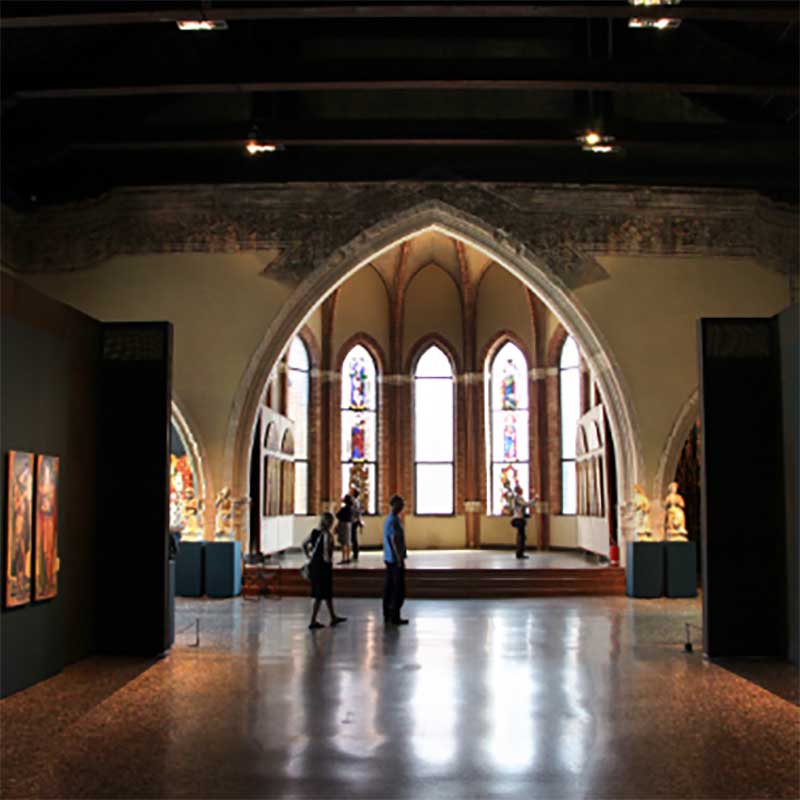 My working period
My working period is from June to 1st of september, on carnival period, on easter holidays… I am working on sunday during winter.
For any questions, call me +39 349 1619 529