For any questions, call me +39 349 1619 529
Wonderful and unique palace on the Grand Canal
The palace which houses the Museum of 18th-century Venice was built at the behest of the Bon family, one of the old noble families of the town. Halfway through the 17th century, Filippo Bon commissioned the building from the most famous architect of his time, Baldassare Longhena, who also built Ca' Pesaro and the basilica of La Salute.
The staircase alongside the café leads to the Browning Mezzanine, with works by artists such as Jacopo Tintoretto and Bonifacio de' Pitati. Inside you have wonderful Tiepolo's frescos, Longhi and Guardi paintings….and beautiful objects of 18th century like porcelain tea and coffee cups and staff….
Please take  a look at this video to understand what you are going to visit with me in a 1 hour tour.
Important
don't use flash with your smartphone or camera inside museums or churches;
please when you are walking with me please stay on the right in the streets in Venice. Thanks a lot indeed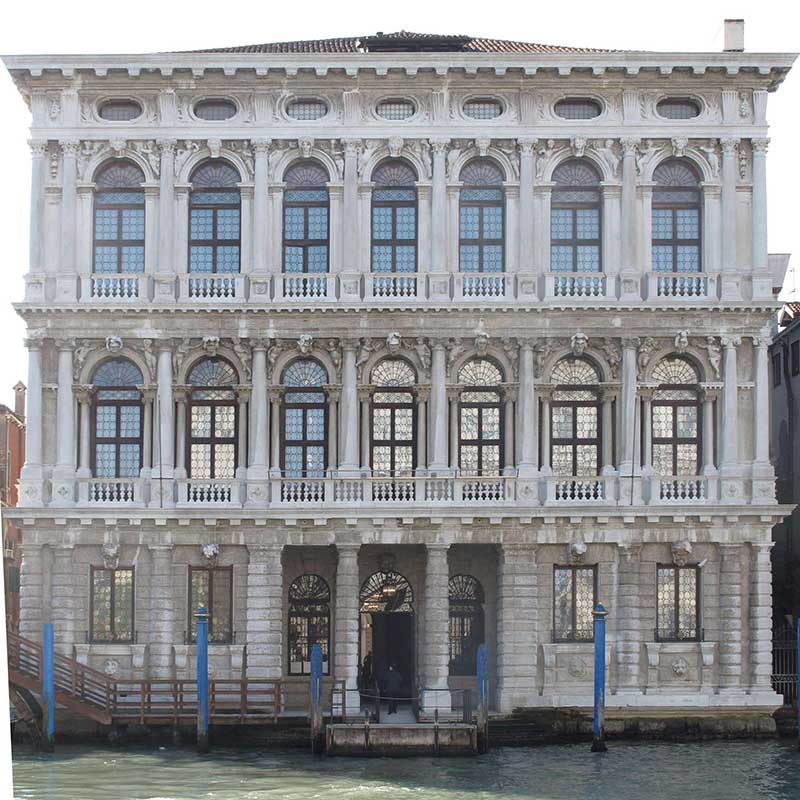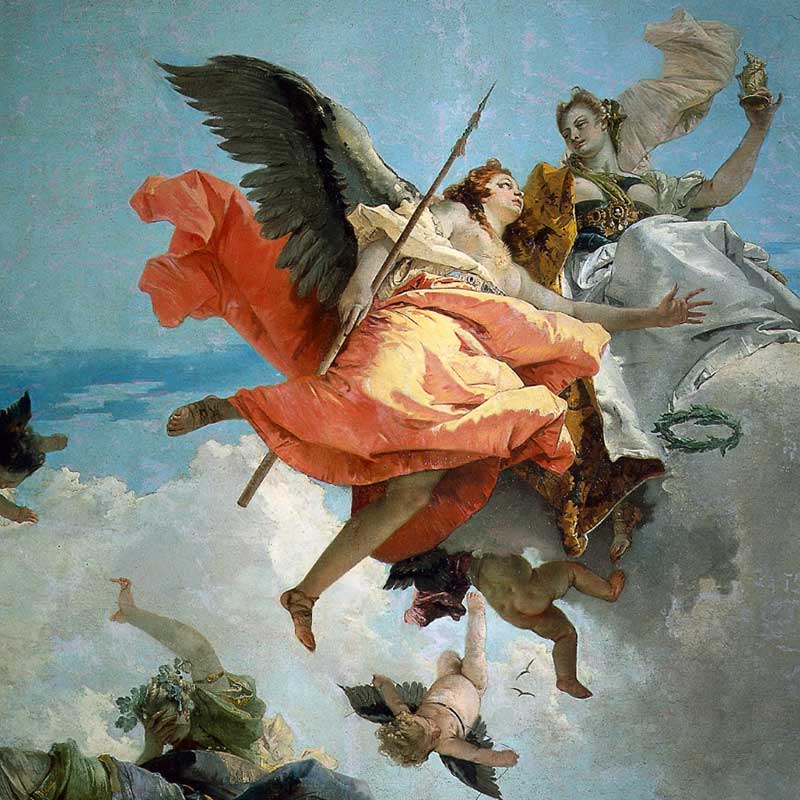 My working period
My working period is from June to 1st of september, on carnival period, on easter holidays… I am working on sunday during winter.
For any questions, call me +39 349 1619 529