For any questions, call me +39 349 1619 529
Important and unique visit for the government for 1000 years
The wonderful and unique palace in venice….The government building for centuries, full of art and history, a masterpiece of gothic architecture, the doge's palace is an impressive structure composed of layers of building elements and ornamentation, from its 14th and 15th century original foundations to the significant renaissance and opulent mannerist adjunctions.
Visit Palazzo Ducale, an important monument that for centuries has been the seat of venetian political power. As you explore the headquarters of the millennial republic of venice, you'll jump back in time to the middle ages. Let yourself be amazed by the precious details of the magnificent golden staircase and the masterpieces of art. Relive the anguish of the prisoners as they crossed the famous bridge of sighs. I offer to you a 1 hour visit outside and inside the palace.
Important
don't use flash with your smartphone or camera inside museums or churches;
please when you are walking with me please stay on the right in the streets in Venice. Thanks a lot indeed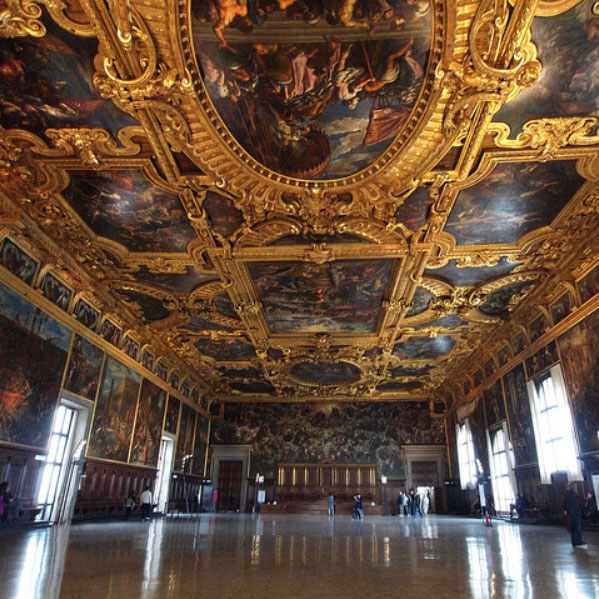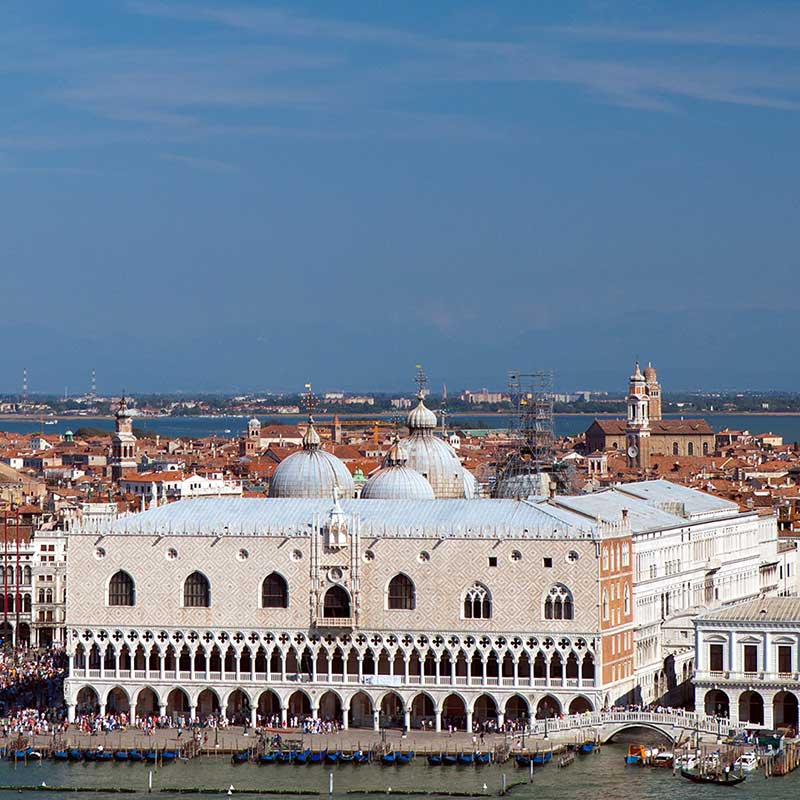 My working period
My working period is from June to 1st of september, on carnival period, on easter holidays… I am working on sunday during winter.
For any questions, call me +39 349 1619 529