For any questions, call me +39 349 1619 529
Giudecca island tour ending with San Giorgio Maggiore church
A beautiful island tour in this nice and interesting place outside main Venetian tour routes.
We will start visiting the Romanic church of S.Eufemia, after walking through the old streets inside the island, where lived a lot of fishermen in the past… we will reach Redentore church, a nice palladian 16th century church. 
After we will take public transport to San Giorgio island, visiting the other palladian 16th century church of San Giorgio. 
Tour lasts for 2 hours.
Important
don't use flash with your smartphone or camera inside museums or churches;
please when you are walking with me please stay on the right in the streets in Venice. Thanks a lot indeed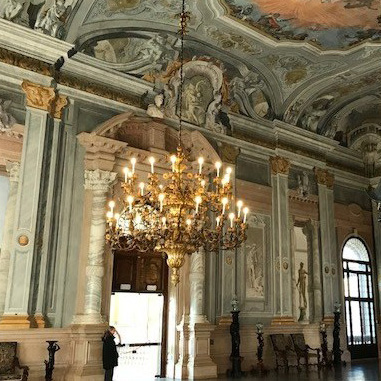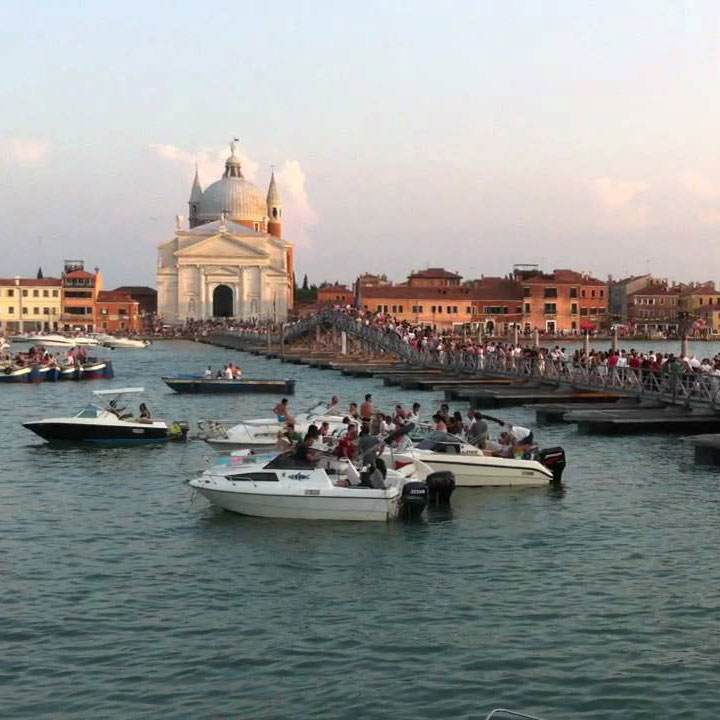 My working period
My working period is from June to 1st of september, on carnival period, on easter holidays… I am working on sunday during winter.
For any questions, call me +39 349 1619 529