For any questions, call me +39 349 1619 529
Peggy Guggenheim Collection
Peggy Guggenheim Collection modern art on the grand canal
Do you like contemporary art? Did you know that in Venice, we have the pleasure to have Picasso, Kandinsky, Ernst, Pollock and many other paintings by many other artists collected inside a wonderful and unique palace with a view on the grand canal?
I will accompany for 1 hour  inside this collection in Palazzo Venier or "Dei due leoni", where Peggy Guggenheim lived and died, i will show a lot of these beautiful and interesting pieces of art…
The tour is for one hour
Important
don't use flash with your smartphone or camera inside museums or churches;
please when you are walking with me please stay on the right in the streets in Venice. Thanks a lot indeed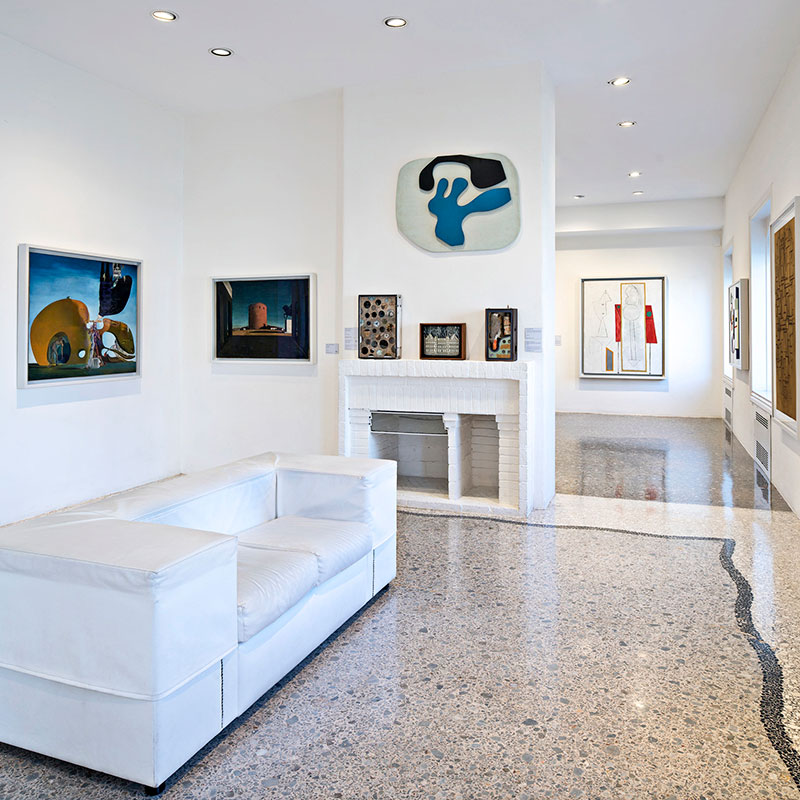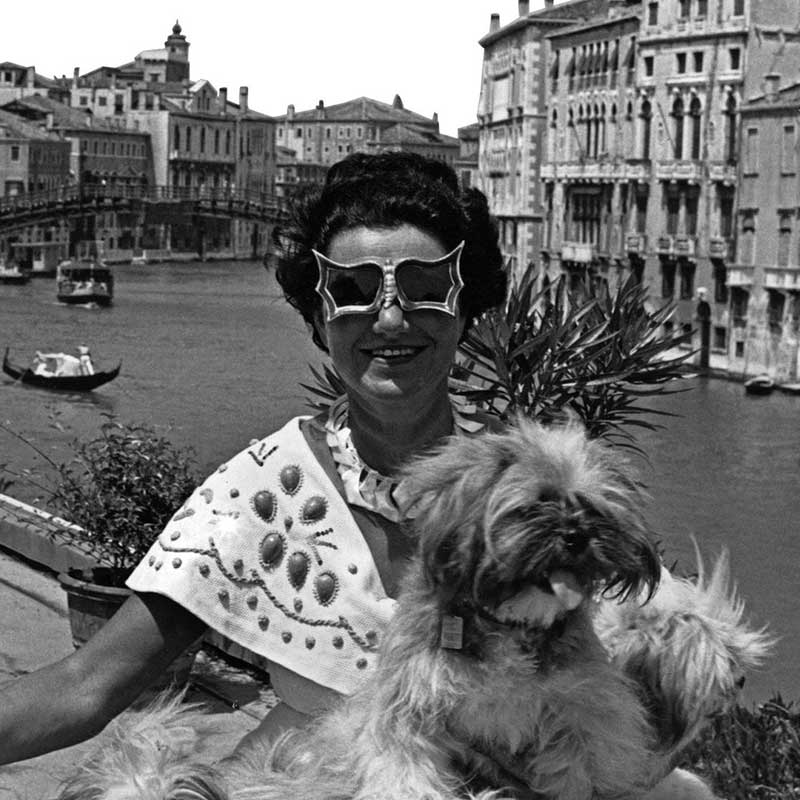 My working period
My working period is from June to 1st of september, on carnival period, on easter holidays… I am working on sunday during winter.
For any questions, call me +39 349 1619 529