For any questions, call me +39 349 1619 529
Templar's church it is an unique place
Interesting visit to the san giovanni battista del tempio, near san mark's square, the templars' church.
This visit is included in the walking tour in minor venice.
Important
don't use flash with your smartphone or camera inside museums or churches;
please when you are walking with me please stay on the right in the streets in Venice. Thanks a lot indeed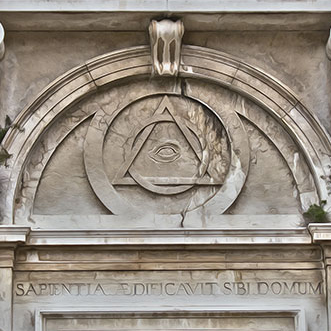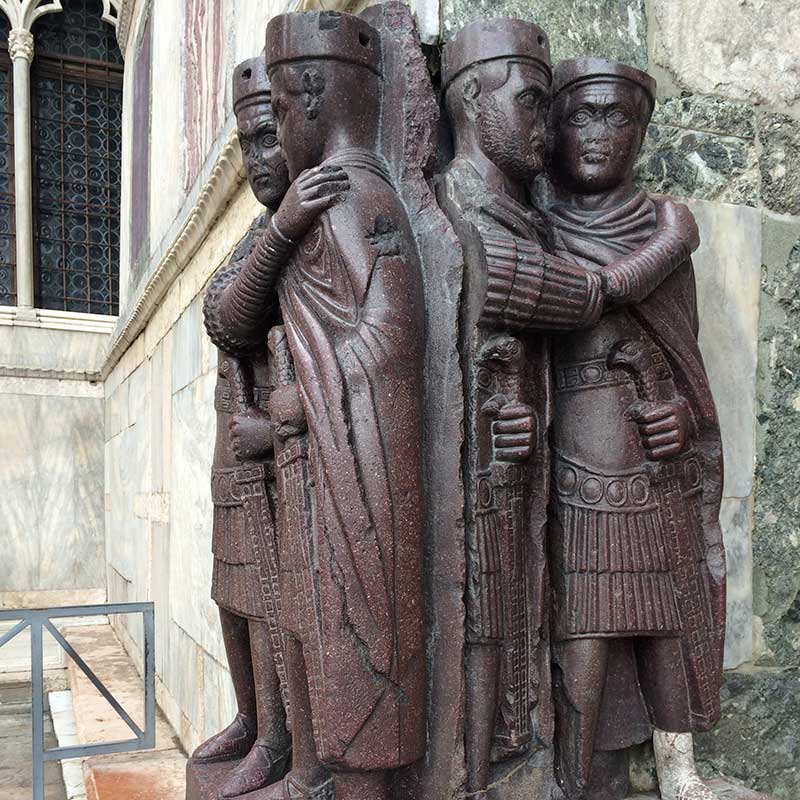 My working period
My working period is from June to 1st of september, on carnival period, on easter holidays… I am working on sunday during winter.
For any questions, call me +39 349 1619 529