For any questions, call me +39 349 1619 529
Tour to glass factory island Murano
Murano glass has been a famous product of the Venetian Island of murano for centuries.
Tour to the island in venetian lagoon, murano special for glass factories and you will visit a nice and interesting glass factory looking an exhibition and visiting unique church of santa maria e donato, you will enjoy yourself…
Important
don't use flash with your smartphone or camera inside museums or churches;
please when you are walking with me please stay on the right in the streets in Venice. Thanks a lot indeed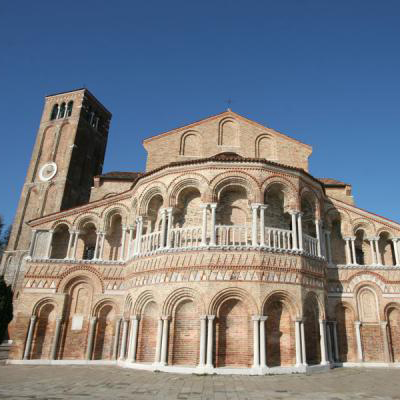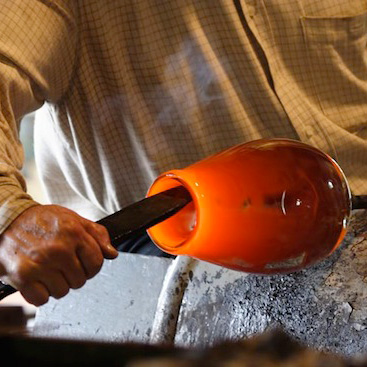 My working period
My working period is from June to 1st of september, on carnival period, on easter holidays… I am working on sunday during winter.
For any questions, call me +39 349 1619 529