For any questions, call me +39 349 1619 529
Walking tour in minor Venice
Walking tour and enjoing yourselves
Interesting tour inside venice outside from the s.Mark's square wandering around churches, "campi", bridges and other interesting places; I will explain to you a lot of history, art and curiosity too.
We will see inside one shop with beautiful handmade original masks and a laboratory. We will end in a tipical "bacaro" venetian bar where you can taste "cicchetti" (tapas….But venetian are better :)) with prosecco (sparkling white wine) or what you would like….
Max participants: 5; there will be a local guide
Tour lasts for 2 hours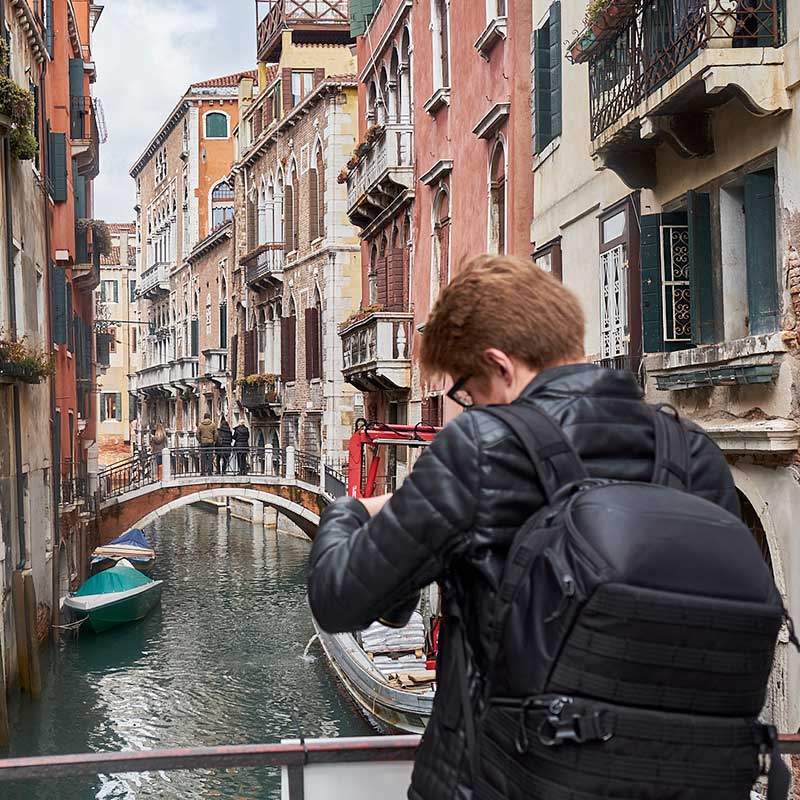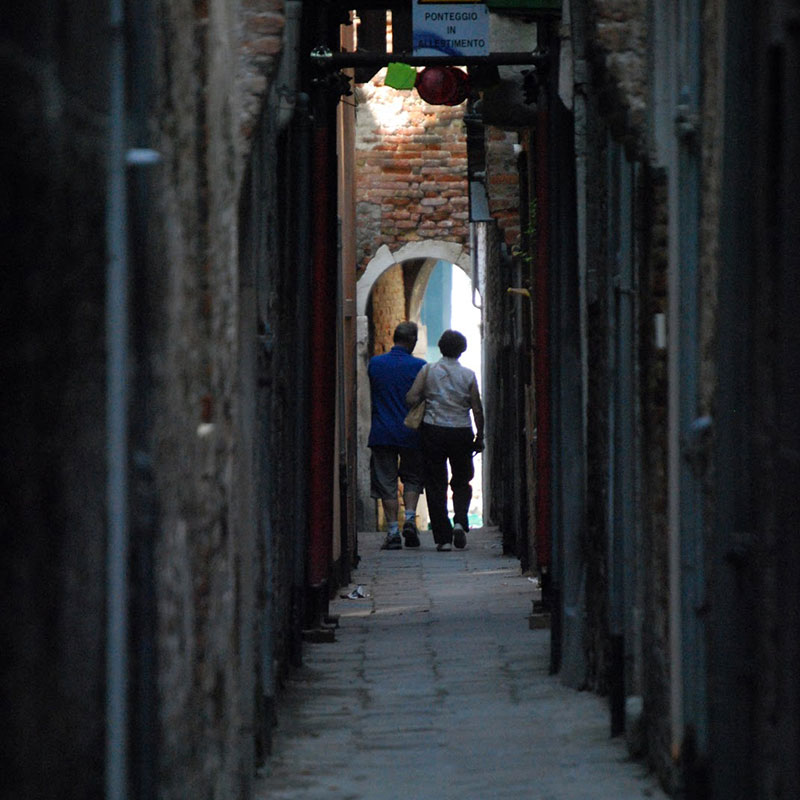 My working period
My working period is from June to 1st of september, on carnival period, on easter holidays… I am working on sunday during winter.
For any questions, call me +39 349 1619 529