Rates
Here are tour details and prices (with opening times of museums and churches and ticket prices)
Booking with me you can skip the lines everywhere
You can send to me by iban or paypal the exact entrance ticket price and i will go to buy for you in advance (remember to send to me money minimum one week before your booked tour, thanks)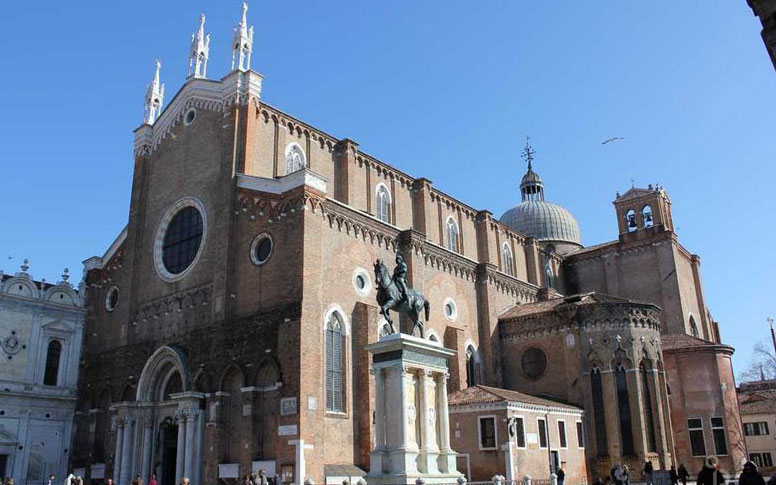 Churches Visit
For Churches visit 2h; meeting place at the two big columns in San Mark's square near the gondolier dock
Only for groups
Of maximum 10 pax: euro 120 (min 2 pax)
For pick up from other places like from hotel
Tickets skip the line
Calendar
For this tour is good to visit on monday 10.00/3.30 pm; from tuesday to saturday 10.00/4.15 p.m; on sunday is closed except Frari church.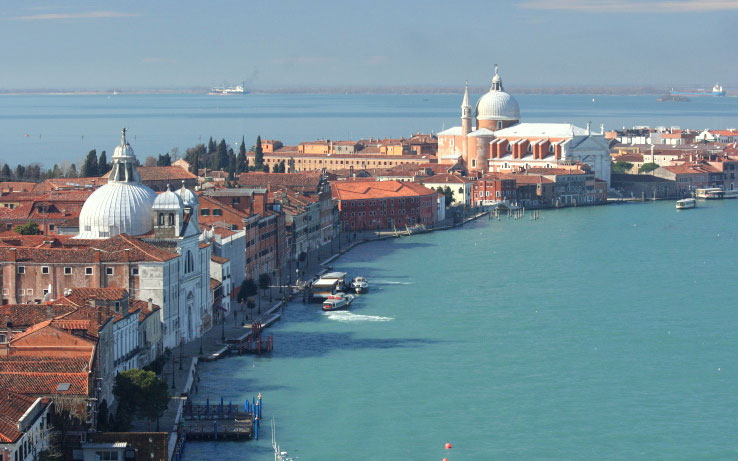 Giudecca Island Tour
for Giudecca island tour 2h; meeting place at Zattere next to the public transport to Giudecca island
Only for groups
Of maximum 10 pax: euro 120 (min 2 pax)
For pick up from other places like from hotel
Entrance tickets
Remember to enter inside redentore church you have to pay 3 euro and to go up on san giorgio's bell tower the price is 6 euro
Calendar
: from 1 November to 31 March 8.30am-5.30pm, from 1 April to 31 October 8.30am-7pm, daily. Last entrance one hour before closing time. Closed 25 December, 1 January
For Grand Canal by water taxi 60€ min tour.
Will be 120€ for taxi driver and 65€ for me.
Children (0-5) 0€
For tour to Murano Island (glass factory).
110€ (1 hour) for taxi driver and 70€ for me.
Children (0-5) 0€
For walking tour 2h in minor venice
120€ for a group up to 10 pax, for couple or a single is 130€
Children (0-5) 0€
Tour Gondola with gondolier
30 min. 80€ for gondolier and 65€ for me; for 1h is 160€ for gondolier and 80€ for me.
children (0-5) 0€
Important
For churches (like basilica san mark's) you have to pay 2.50 or 3 euro. Only for groups: remember we need radios with headset for some tours, so bring with you 2 euros more. 
To get inside Doge's Palace, San Mark's Basilica and other Churches or Museums you have to pay your ticket entrance and to know the prices please look at the these links:
For any questions, call me +39 349 1619 529